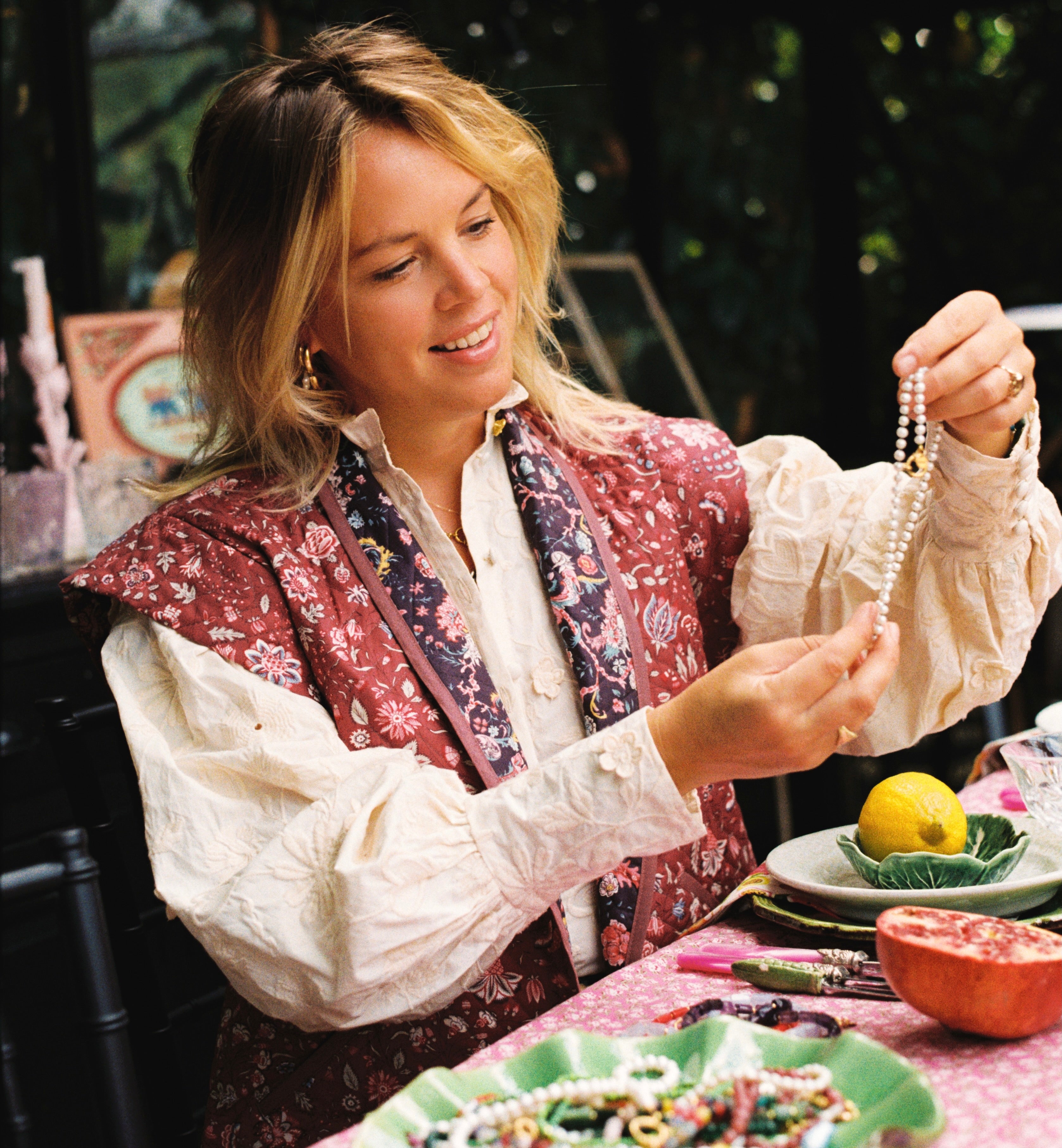 How it started
About Bonnie
Bonnie Studios, a jewelry brand created by Carlijn. She has had a passion for jewelry since childhood and in 2021 decided to pursue this interest further by taking a course in goldsmithing. However, she found that her true love was working with natural materials such as gold and pearls.
Carlijn's creative ideas quickly led to the creation of Bonnie Studios, a brand that focuses on adding more color and happiness to people's daily lives. In addition to her love for natural materials.
Carlijn finds inspiration for her designs from the trips she takes and from the world around her.
The individual pieces in the Bonnie Studios collection - are named after Carlijn's old lovers and have been given extra color and pearls. Which one is your favorite?!
Lets colour up your daily look